Maarit Hara - Artistic Director
Maarit is a Helsinki / Brooklyn based theatre-maker, actress, improviser and clown from Helsinki, Finland.
Marina Gasparyan
Marina is a New York City based Russian-Armenian actress, writer, and producer from Moscow.
Inés Chouciño Storani
Inés is an actress and singer from Buenos Aires.
Irina Gorovaia
Born in Leningrad, Russia, raised in the belly of Brooklyn.
Emily Evans
Emily is an actress, improviser, and stand up comedian.
Marianne Goodell
After raising three children Marianne returned to her love of acting.
Julie Berndt
Julie recently wrapped a delicious supporting role as a murder suspect in the feature film Nick and Nicky by Posin Productions, now in post.
Samantha Mellina
Samantha is an actor/singer from new jersey.
Shane Jensen
Shane Jensen is a filmmaker and actor from Minnesota.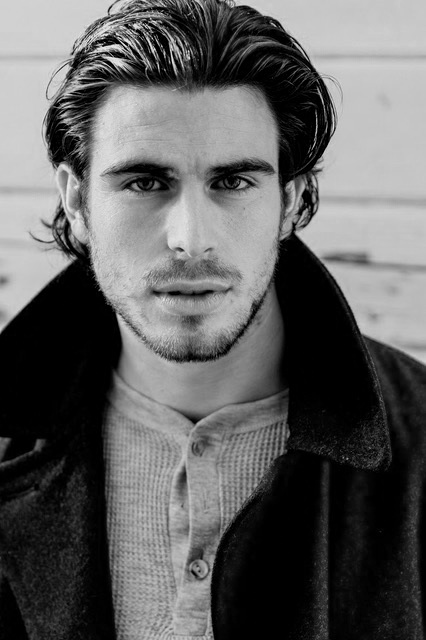 Jason Millner
A lifelong storyteller, Jason has been a lover of the arts all his life.
David Joseph Volino
David is a New York based actor.
Courtney Torres
Courtney is an actor and interdisciplinary artist from Brooklyn.
Danielle Grace
Danielle is an actor, writer, comedian and all around great gal.
Rob Glascott
Rob is an actor based in New York City.